Right so boys and girls, this is a live version of a new song from our new album "Voyage" which will officially drop on the 5th of October, but you can preorder, or download a copy HERE. This was once again filmed in Telc. It is the first video where you can see Tomas Somr, who engineered and helped us to produce the album. He joined us at the festival shows this summer, and we had so much fun with him that we want to try to bring him with us for more shows next year. Let us know what you think of the Pain live in Telc.
Anyway, as to the song, I will do more detailed blog posts about the album tracks later. But for now, let's just say it is a song about men's wonderful ability to mess up a good thing when they have it going. Musically, we did experiment adding saxophone and Hammond organ to some of the new album tracks. We wanted to expand on the sound of our version of the modern Celtic music. This something we want to experiment with more in the future. And as always, don't forget that your opinion matter. Head over to our YouTube channel and let us know in the comments what you think. Don't forget to subscribe as well.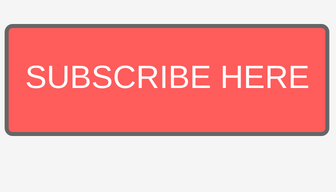 And as always, don't forget that every time you share one of our videos, we reach more people. The more people we reach, easier it will be for us to book tours and come to play for you guys 😉 Keep it Celtic!